How to sell
Market Auctions welcomes private sellers, museums, banks, estate representatives many different options to sell at auction. Our extensive market knowledge gives us a competitive e advance for placing your items in the hands of qualified buyers. Our commission structure is highly competitive and unlike other auction galleries that charge buyers online service fees, we do not. By absorbing these fees, it allows us to focus on getting our clients the most for their items.
Sell at Auction: Interested in putting your item(s) in auction? Market Auction offers the most competitive commission structures in the industry. Our monthly auctions are marketed to attract thousands of potential buyers. This strategy helps to ensure a successful sale result for your item(s).
Sell for Cash: Interesting in selling your item(s) for cash? We offer upfront purchasing for your time sensitive needs. This option allows you to immediately turn your items into cash.
Private Placement Sale
Market Auctions offers Private Placement Services. Being associated with the Palm Beach Show Group, our client base and online outreach exceeds most competing galleries. Private Placement sales are offered on a case by case basis depending on the item and marketability.
Please see below for list of ways to submit your images and to talk to a Market Auction representative today.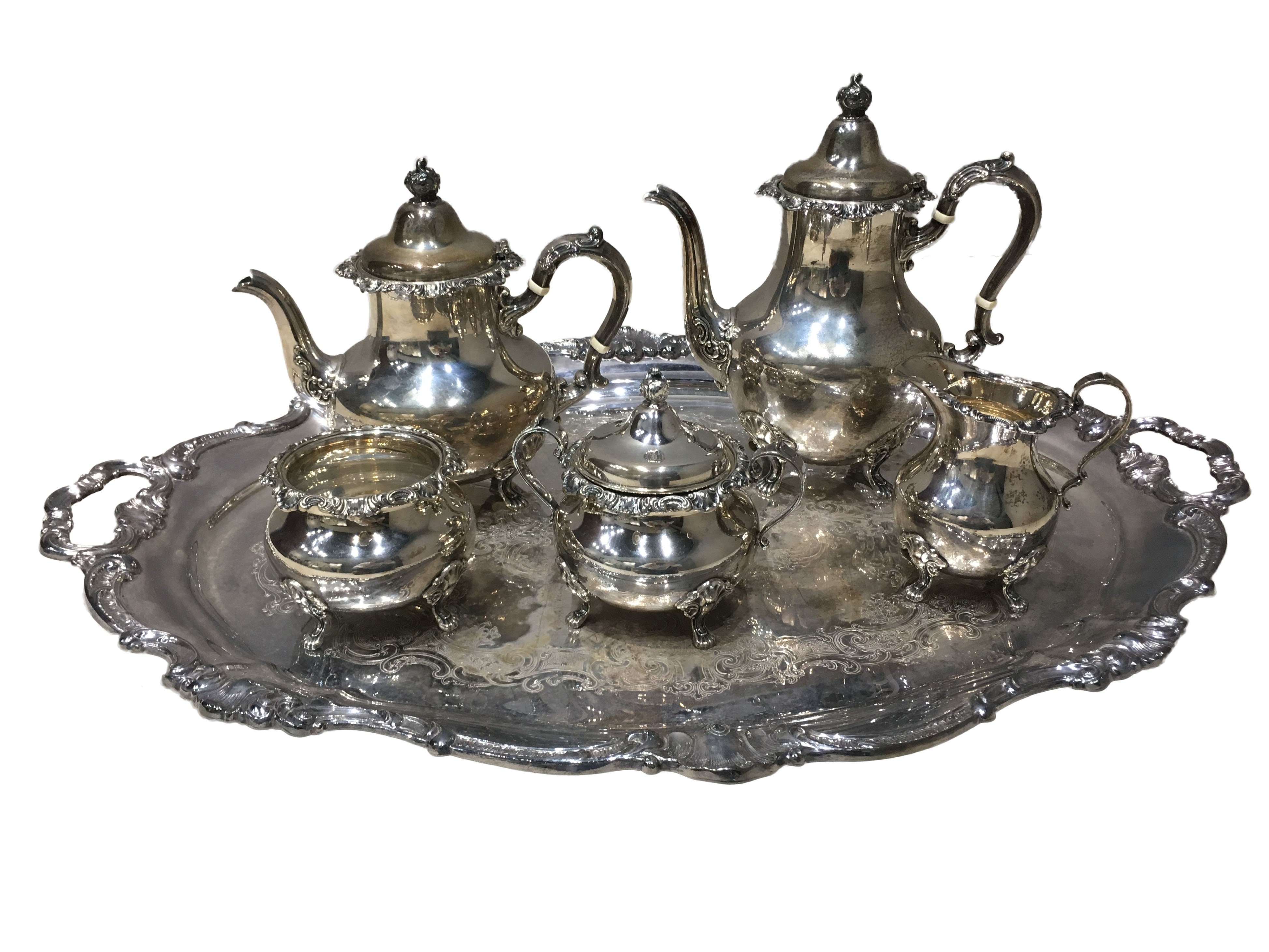 Submitting your item(s) for evaluation
Email us
You can send an email to

[email protected]

. Please send measurement, any photo of signatures, potential condition issues and at least 2 images per item.
Call Us
Feel free to call us at 561-237-5222. Any Market Auction representative will be happy to assist you.
Direct Mail
You can send images directly to:
Market Auctions, Inc.
500 N. Dixie Hwy,
Lake Worth. FL. 33460
In Person
Feel free to stop into the gallery with your items for an evaluation. If you are items are too large and you are unable to send images, please call the gallery to set up an onsite evaluation of your items. Market Auction representatives travel nationwide and would be happy to accommodate in anyway necessary.
Updoad Images
Send us up to three photos of the item you'd like to sell for the most accurate appraisal. Accepted file types are: jpg, jpeg, gif, png, tif.