Market Auctions, Inc. founded by Jacob Kodner (third generation auctioneer), Scott Diament & Rob Samuels (founders of the Palm Beach Show Group)
Our exciting location is co-located with our 25,000 sq. ft. Palm Beach Art, Antique & Design Showroom at 500 N. Dixie Hwy in Lake Worth, FL.
Market Auction's affiliation with the Palm Beach Show Group exposes our auction items to qualified collectors all over the world. Presenting preeminent exhibitors showcasing their impressive collections in cities such as Los Angeles, New York City, Baltimore, Palm Beach & Naples – The Palm Beach Show Group attract top collectors from all over the world.
Jacob Kodner, Managing Partner of Market Auctions offers 4th generation expertise. Being a G.I.A. Graduate Gemologist and (at the time) being one of Florida's youngest auctioneers, Jacob searches the country seeking treasures for his clients. Our team has years of experience and knowledge. Our highly-skilled staff has the education and experience necessary to recognize the quality and value of your items. Jacob and staff have extensive knowledge in all aspects of Jewelry, Antiques, Silver, Porcelains, Rugs, Marble & Bronze Sculpture, Coins, Fine Art, Collectibles and much more.
Market Auction offers services to banking institutions, museums, estate evaluations for trusts, private collectors and corporate accounts. These services include appraisal services, auction services, private sales and outright purchase.
Thank you for the opportunity and we look forward to working with you.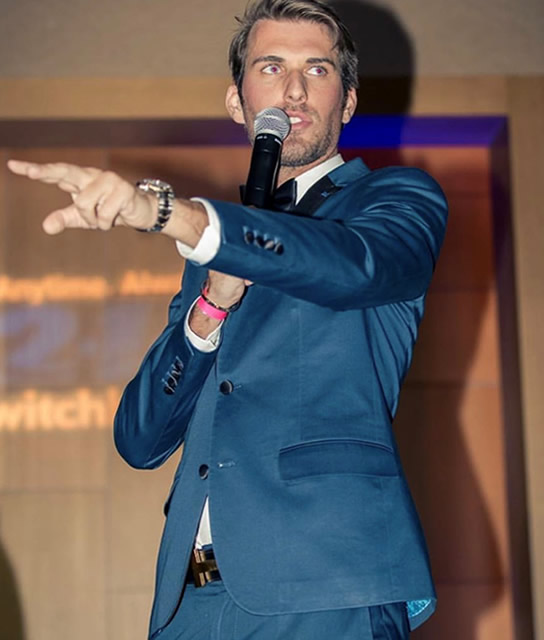 Jacob Kodner – Managing Partner